The Aquatonic Pool: a unique concept for a true moment of well-being.
Make the most of the new Aquatonic Pool: 194 underwater jets and new areas (turbojets, dynamic jets) and also sauna, hammam and ice fountain.
Enjoy the warm seawater labyrinth for a relaxing moment.
The Aquatonic® Pool benefits
Stimulates blood circulation
Releases tension in the neck and back
Global relaxation
The Aquatonic® Pool is forbidden for children under 6 years old
The Aquatonic Pool is included in every Thalasso Packages.
"À la carte" AQUATONIC® POOL + Hammam, Sauna and Ice Fountain

1 entrance
35 €
10 entrances
320 €
→ During a short break, discover the Aquatonic Escape for 1, 2 or 3 days of well being
A vast pool of warm seawater: 14 different areas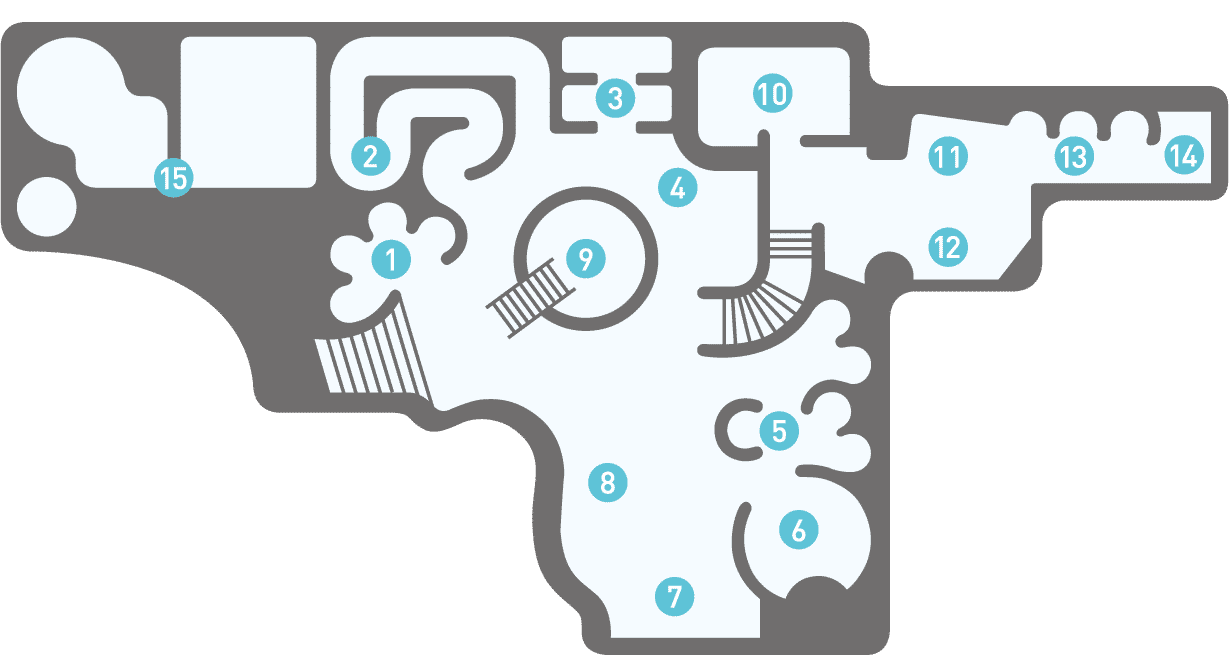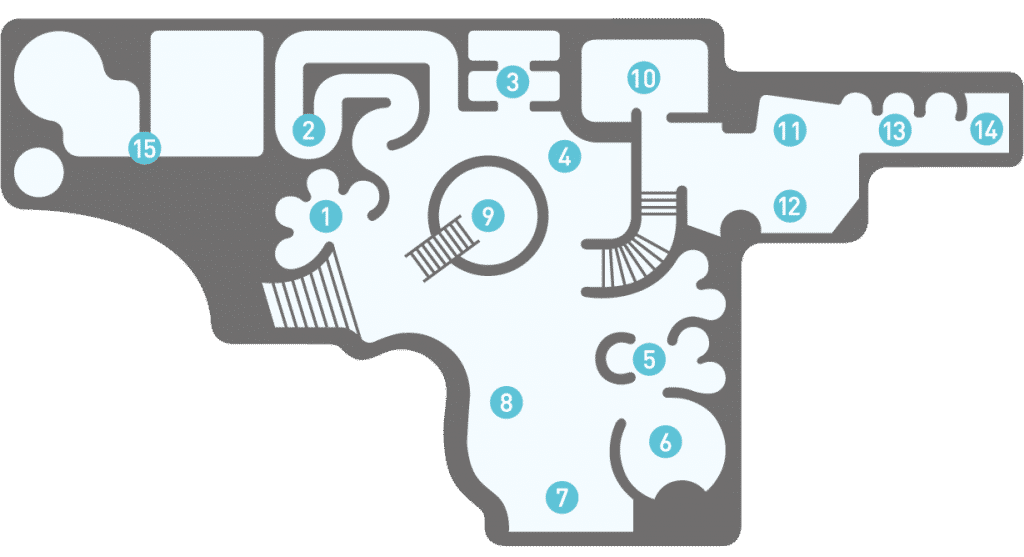 Hips, thighs and lumbar jets 31°
Counter-current walk-through 31°
Lumbar and back jets 31°
Back jets 31°
Dynamic jets 31°
Hydro-jet pool 31°
Shoulder and back jets 31°
Geysers 31 °
Wrapping Turbojets 34°
Bubble bath 34°
Shoulder shower 34°
Swan-neck showers 34°
Dynamic showers 34°
Waterfall 34°
Sauna, Hammam, Ice Fountain
Practical informations

Aquatonic® Pool & Fitness
Grande Plage du Sillon – 35400 – SAINT-MALO
Tel : (0) +33 299 407 533
email : aquatonic@thalasso-saintmalo.com
Web site: https://www.aquatonic.fr/saint-malo/

Open : Monday to Saturday
from 9AM to 8PM

Sunday
from 9AM to 7PM

Access Aquatonic under the bar "la Passerelle"